If you're looking to improve your work environment and life balance, this is the opportunity for you.
Join Our Team!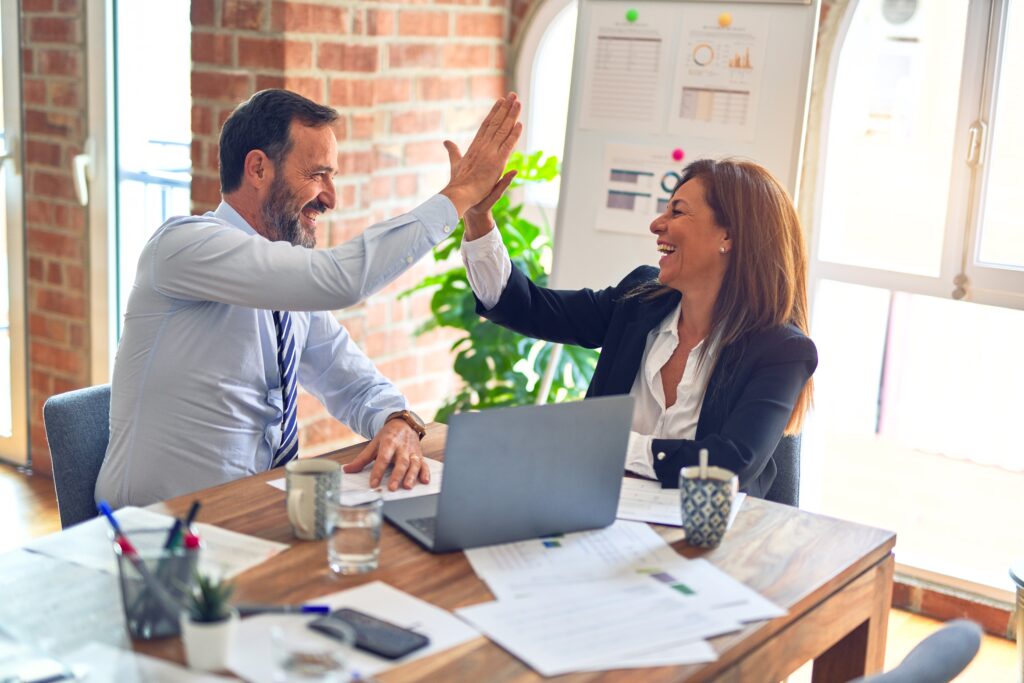 Prepares federal, state, and local tax returns for individuals and businesses; reviews business accounting reports; also, prepares tax returns for foreign individuals, as well as tax reports/returns for U.S. Individuals and Businesses with foreign transactions.
Knowledge of QuickBooks Online, accounting principles, and double-entry accounting a must, as well as administrative duties. If you are interested, please send your resume. No recruiters or phone calls please.
If the position you're currently looking for is not open, feel free to contact us by sending your resume to the email below: