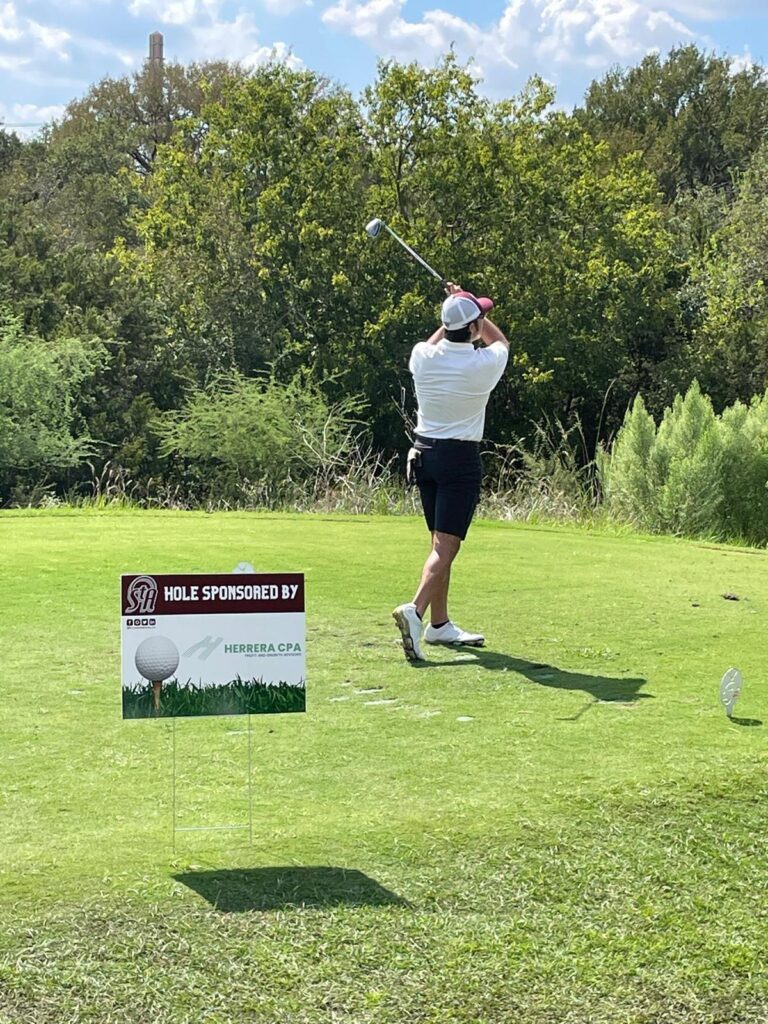 This past September 28th, we had the pleasure of being part of the St. Anthony Catholic High School's Yellow Jacket Golf Tournament at the Canyon Springs Golf Course At Herrera CPA, we believe in supporting the community and investing in the future. A big shout out to the organizers, participants, and everyone involved for making this event a success. 
It was an absolute pleasure to contribute to such a fantastic event as sponsors. Here's to more opportunities to come together, create meaningful connections, and make a positive impact.
Minority Business Support Firm Award
We are thrilled to announce that we have been named the "Minority Business Support Firm" of the Year at the 40th San Antonio #MEDWeek. This award is a testament to our commitment to empowering minority owned businesses in our community.
We want to extend our gratitude to our incredible clients, our dedicated team, and our families who have been by our side on this journey. This achievement is a reflection of your trust, hard work, and support.
This is not the end; it's a milestone on our path to even greater achievements. Thank you for being a part of our journey!