It is not how much you earn, but how much you keep!
At Herrera CPA we plan for the future of your business, by offering accounting and tax planning strategies that will save you money, increase your profits, maximize business value and reduce stress during performance.
Our work doesn't end with getting the numbers right; that's where it begins!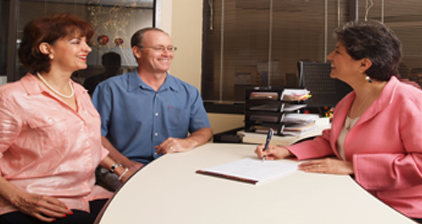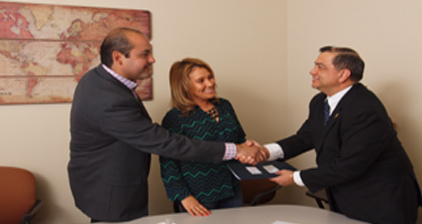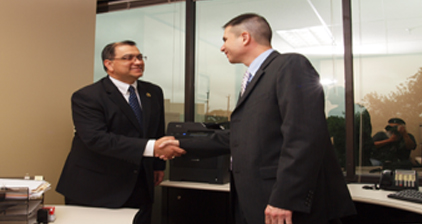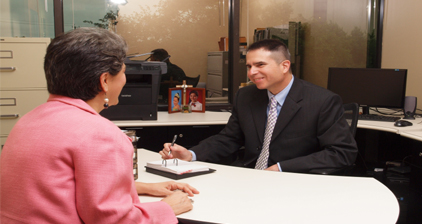 More than 25 years of experience, since 1997.
Since the beginning of the Firm we have focused on training business owners in the different administrative areas that had not been addressed due to excessive workloads or lack of knowledge, causing many promising businesses to fail or take longer to achieve their goals.  
We always knew that the entrepreneur has the operational knowledge to grow their business but did not have enough management tools to grow with stability. This motivated us to focus on training them and hold a direct, continuous and honest communication with them, so that with our support they could make better decisions and achieve their goals faster and more efficiently.